Welcome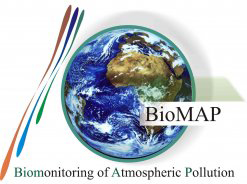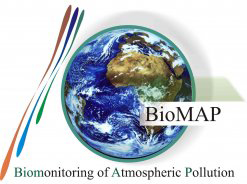 The 9th International Workshop on Biomonitoring of Atmospheric Pollution (BIOMAP 9) will be held at University Federico II in Naples, Italy, from 3 to 5 October 2022.
Atmospheric pollution is recognized as a crucial concern, also driven by the rapid growth of metropolitan areas, which worldwide is shaping terrestrial landscapes, where residential, urban and industrial activities merge into a complex patchwork of land uses. However, air-monitoring network are still poorly developed due to the high costs and application constraints. Moreover, the variability in air pollution patterns, underline the urgency to set up feasible methodologies targeted to extensive screening of air pollutants. In this respect, biomonitoring approach represents a useful tool to detect the presence in the air of inorganic and organic pollutants not routinely monitored by conventional devices. The objective of 9-BIOMAP is to share the main results obtained in the development and application of air biomonitoring methods to assess the presence of pollutants in indoor and outdoor environments. In addition, this meeting addresses the possibility of proposing all the standardized biomonitoring methods as tools to be transposed into the environmental policies for assessing air quality. The 9-BIOMAP will provide an opportunity for sharing knowledges among researchers, policy makers and practitioners in environmental sciences.
The organising committee,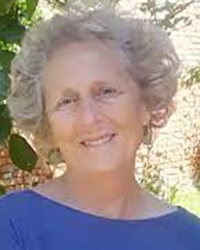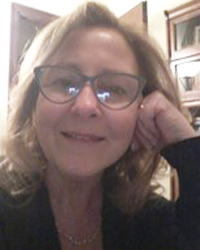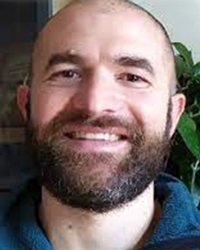 University of Naples Federico II, Italy
Julian Aherne
Trent University, Environmental and Life Science, Peterborough, Canada
Stefano Loppi
Dept of Life Science, University of Siena, Italy
Michael Perring
UK Centre for Ecology & Hydrology, Bangor, United Kingdom
Mauro Tretiach
Dept of Life Science, University of Trieste, Italy
Aerosols and particles
Air pollution and climate change
Air Pollution chemistry
Air pollution modelling
Air quality management
Biological Indicators
Economics of air pollution control
Environmental impact assessment
Exposure and health effects
Global and regional studies
Green technologies and techniques
Indoor air pollution
Industrial and travel emissions
Innovative technologies
Microplastics
Monitoring and measuring
Organic and inorganic pollutants
Policy and legislation
Risk assessment
Social economic issues
Stationary and mobile emissions
Strategic and project assessment
We are pleased to announce the final ranking for the selection of the two best oral presentations and the best short communication. The winners will be contacted by the organising committee for the invitation to publish at no cost in the "Plants" journal and for the delivery of the winning certificate. »»
Certificates of Attendance are available through your personal myBIOMAP area (myDocs section).
With the support of

Under the aegis of